Contact Us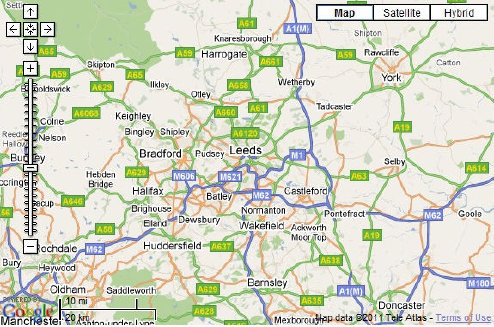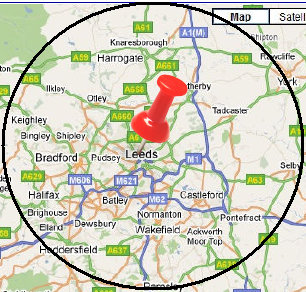 Telephone :- 0113 2298442

Mobile no 07977 901179

ds.dcplumbing@gmail.com

www.dcplumbingsvcs.co.uk

Copyright (C) 2011 DC Plumbing & Heating Services Ltd
We are a Leeds based company and serve the surrounding areas.
For your entire Commercial, Retail and Industrial plumbing requirements, from repairs to installations, you can rely on the professionalism and care of DC Plumbing and Heating.
Retail, Industrial and Commercial properties require regular maintenance to remain in complete working order. We have the experience and knowledge to advise you on the best solutions to maintain your Plumbing and Heating systems.
Please contact us for a free quotation